Perfumed Objects from Around the World: Japanese Body Incense
I first encountered zuko while living in Japan and wandering aimlessly through the shops and streets of my favorite city, Kyoto. While looking for burning incense and sandalwood mala (wooden bead prayer bracelets), I entered a religious goods shop across the street from a famous Buddhist temple and discovered small plastic packets of what I assumed to be ground spices. Unable to read the kanji, I was curious as to what the powder was and how it was used. "Could it be a tea that was prepared during Buddhist rituals?" I wondered. I left the shop, too shy to try to engage one of the salesmen in my broken Japanese; instead I returned a week later with a native-speaking friend and had her do my dirty work.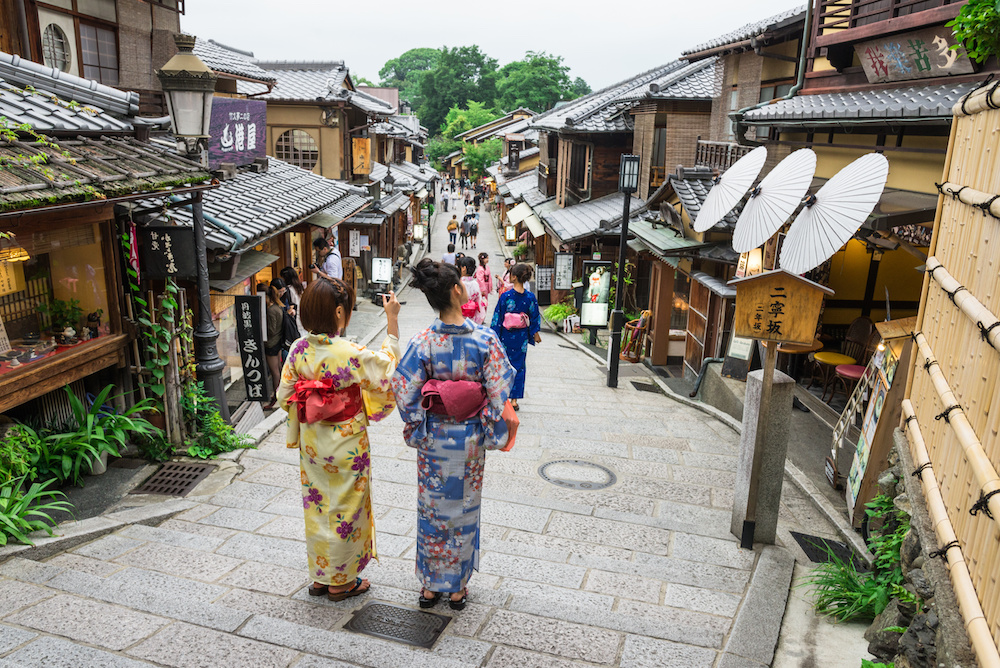 Zuko, also known as rubbing incense or body incense, is a finely ground powder made of ingredients typical of burning incense - cinnamon, cassia, clove, sandalwood, borneol, star anise, etc. - but is not generally burnt like traditional incense (although it can indeed be burnt). Rather, zuko is more often rubbed into one's hands as a cleansing and purification ritual to promote awareness and clarity.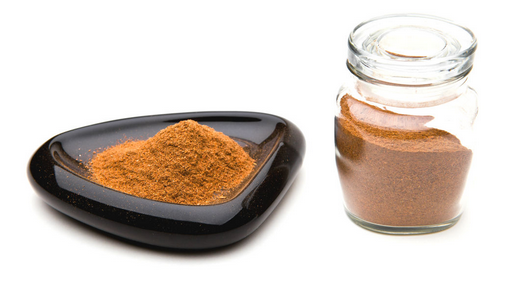 Buddhist monks have used rubbing incense for centuries, applying it as one might apply perfume - behind the ears or on pulse points - or on the hands for ceremonial and hygienic purposes such as copying the Sutras, food preparation, or during physical contact. Zuko has ancient origins, associated with Indian Buddhist practices.

Numerous modern Japanese incense manufacturers produce zuko powder. Baieido, suppliers of medicinal incense since 1657, and Shoyeido, who has been producing zuko for the last two centuries, each offer all-natural powder blends of similar materials with similar aromas. Shoyeido's "Tokusen", one of the highest quality and strongest-smelling zuko powders, is shown below.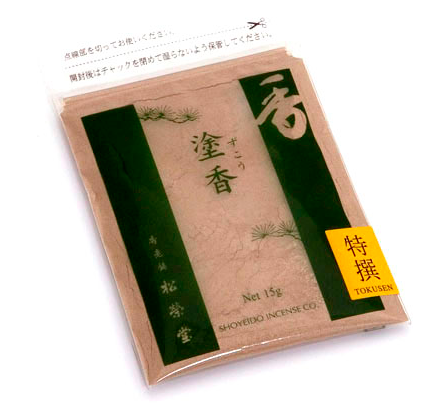 In addition to wearing the spicy-woody rubbing incense on one's body, zuko may also be kept in a paper or silk sachet that can be tucked into one's wardrobe, coat (or traditional kimono), or stored in a wooden container as shown below.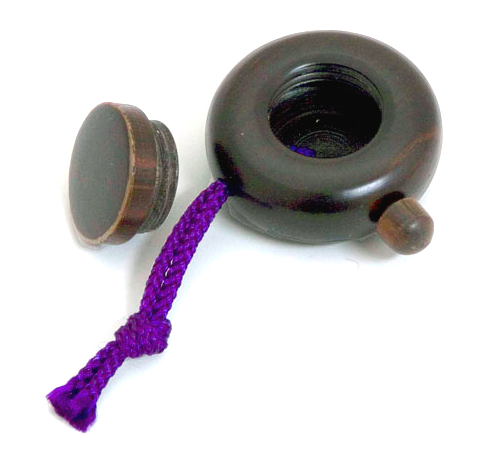 Once I learned what it was, I quickly purchased a half ounce bag for about the equivalent of $18 USD and eagerly opened it and with great enthusiasm placed a pinch of the powder into my hands and rubbed them together as if I were a child playing in sand. Clove and cinnamon were the first aromas to greet me and I immediately recognized their fragrance as similar to traditional European and American baking/mulling spices. But I next recognized the aromas of star anise and sandalwood, the latter being one of my all-time favorite aromas, hence my hunt for sandalwood mala bracelets. The aroma was not nearly as strong as a perfume or body lotion but did recall talcum powder in its texture and subtleness of scent.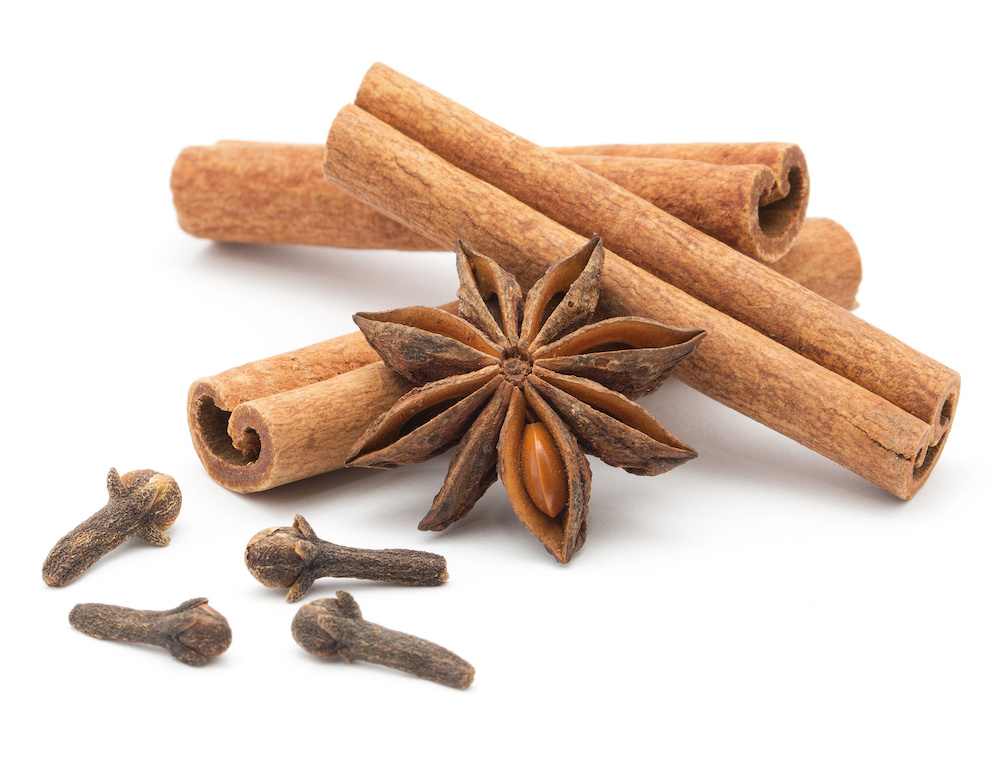 Excited by this discovery, and having only known incense as a stick, cone or disc, I gave numerous packets as gifts. One friend said she sprinkled a bit of zuko in her towel-dried hair while another said he used it to aid his meditation.
This beautiful article was written for FRAGRANTICA 
Dr. Marlen Elliot Harrison's journalism in the fragrance industry has appeared in international print and online publications such as Playboy, Men's Journal, Men's Health and the New York Times. Marlen is also a regular contributor to BeautyAlmanac.comand works as a graduate professor, thesis advisor and faculty supervisor for MA programs in TESOL, Education, Writing and Literature. Learn more about Marlen by visiting www.MarlenHarrison.com.